ABOUT US

New Image Works Medical Spa with location in Glenview IL, offers Botox, fillers, chemical peels, and full skin rejuvenation services. Our professionals are committed to providing the best level of experience and safety for our patients.
OUR SERVICES

** these procedures results may vary per client **
MEET THE TEAM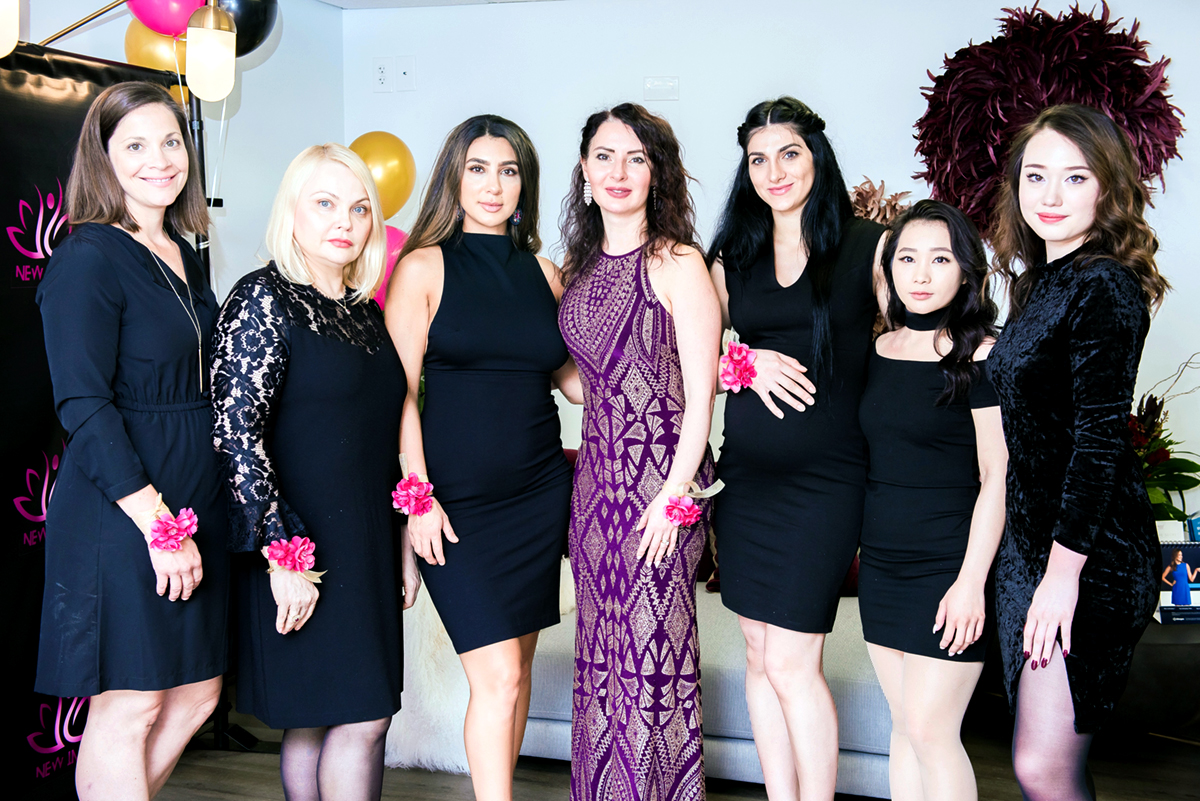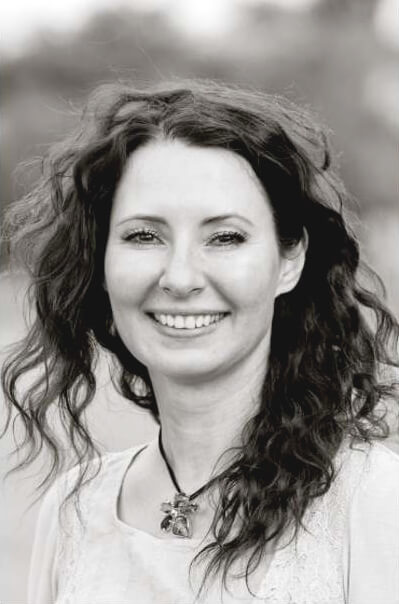 Tatiana Alexeev is a Board Certified nurse practitioner specializing in minimally invasive cosmetic procedures and striving to achieve great naturally looking results for her patients.
Tatiana has been trained with the latest techniques by the leading injectors from the USA, Canada, Switzerland, Italy, England, Spain and Brazil. She is passionate in natural beauty and quality of work. She is passionate about education and has been crucial in spearheading more in-depth educational possibilities for aesthetic professionals through training companies such as Allergan USA, Inc and American Institute of Aesthetic Medicine. Tatiana is a vice-chair and speaker for American MedAesthetic Association.
"LET OUR PASSION BECOME YOURS"
Tatiana Alexeev, NP
NEW IMAGE WORKS CLIENT REVIEWS

Lupita C.
"I have been looking for a medical spa to get lip fillers and I found the best place. New Image Works its my favorite place now. Tatiana is the best. She is so nice and knowledgeable, she gives you that confidence you need when getting infections. Her staff is so nice and welcoming. I really recommend New Image Works."
Lauren H.
I fell absolutely in love with Tatiana and her staff after my first visit! She is so welcoming and makes you feel like you are getting the best service possible. She is so adorable and her work is AMAZING! My lips are so natural looking while still giving me that extra plump I was looking for. If I could give her 100 stars I would! Highly recommend!"
Krystale J.
"Hands down the best! I had a facial done by Honey and it was absolutely amazing. I also had lip filler by Tatiana and she is a perfectionist. The office is extremely clean and the front desk staff are very friendly. I travel over a hour to been seen here at New Image and refuse to go anywhere else. Check them out, you will not be disappointed."
Felicia R.
"I have been getting my lips done for years and they have always been off in size and shape, Tatiana did everything I wanted and made them even. I also wanted to get my nose sized so it wasn't hanging down so much. It was my first time and she did an amazing job. She even suggested I do my chin do even out my entire face. I am sooooo happy and I will only go to her moving forward."
Michelle F.
"Tatiana is by far the best practitioner in the biz! Honey is so kind and helped me figure out the best course of action to combat my adult acne. I am very grateful to walk into this office and feel at home. My experience at the office is top notch every time."
OUR LOCATIONS