Multi-Shape

What is The Multi-Shape Machine?
Powerful Cavitation, Multi-Polar RF and Vacuum. The most optimal solution for body and skin care innovative 3-in-1 System.
What is MultiShape?
The best combinations of Multi-polar RF, Vacuum and Cavitation have shown effective results in cellulite reduction and body reshaping.
Using the specially designed Multi-polar applicator, target management for eye & neck lifting.
Soft and powerful vibrational effect through the SuperPulse suction system.
Multipurpose management to accomodate for the diverse needs of patients.
Using diverse array of applicators, it is an easy and convenient way for whole body management.
Technology integrated to reduce vibrational sounds to bare minimum.
Benefits of Multi-Shape
Increases intracellular diffusion of oxygen by heat.
Increases the microcirculation.
Actively promotes the degradation and lipid metabolism of fat cells.
Ensures tightening of the collagen fibers.
Improves the elasticity and firming of the skin.
Promotes lymphatic and degraded fat cells drainage and blood circulation.
Reduces the subcutaneous layer of the fat chamber.
Increases blood flow in the veins and facilitate the supply of oxygen to the blood.
Relieves swelling and greatly improves body and facial contour line.
No pain, effective & completely safe.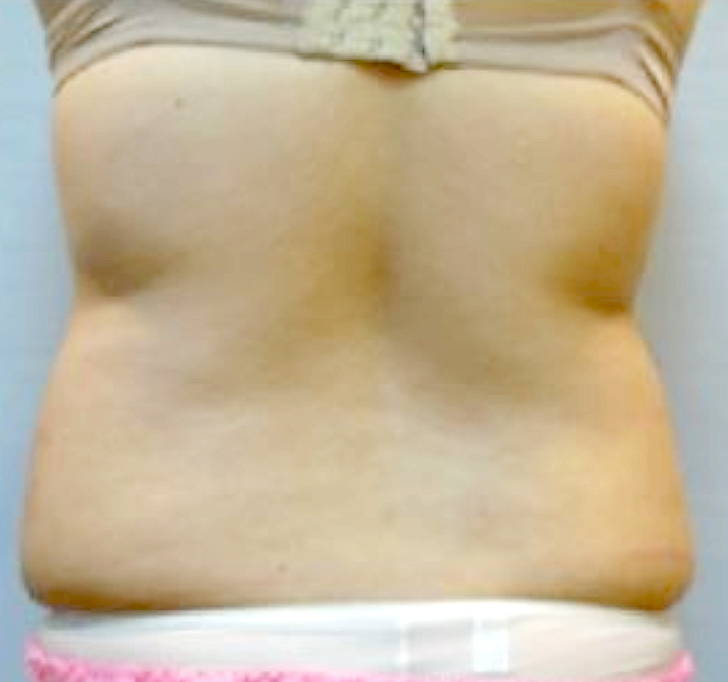 Before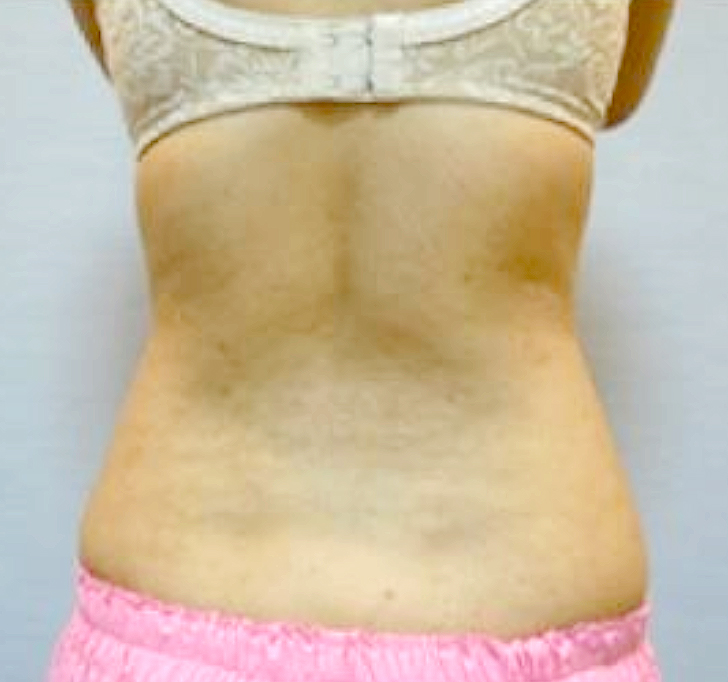 After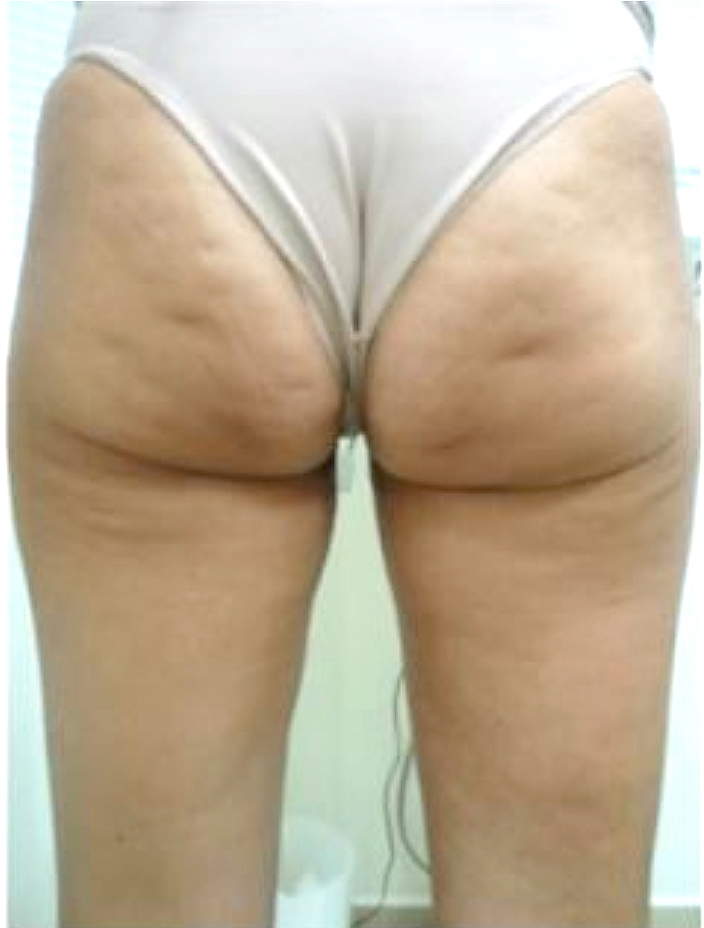 Before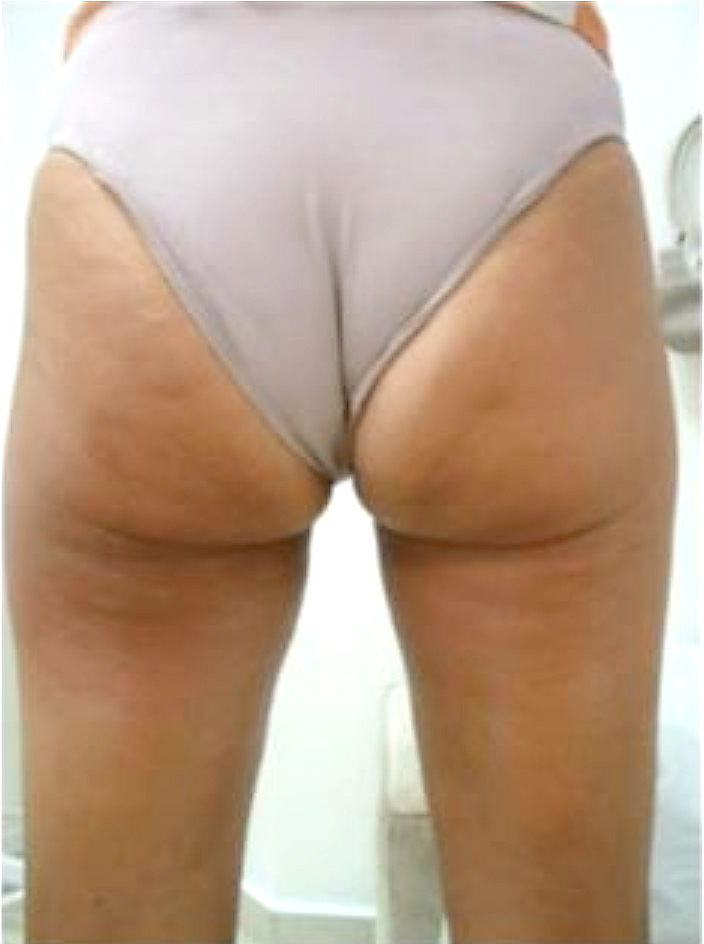 After
Call us now for a consultation and assessment.
WE CAN DESIGN THE TREATMENT PLAN RIGHT FOR YOU!
** these procedures results may vary per client **
NEW IMAGE WORKS CLIENT REVIEWS

Lupita C.

"I have been looking for a medical spa to get lip fillers and I found the best place. New Image Works its my favorite place now. Tatiana is the best. She is so nice and knowledgeable, she gives you that confidence you need when getting infections. Her staff is so nice and welcoming. I really recommend New Image Works."
Lauren H.

I fell absolutely in love with Tatiana and her staff after my first visit! She is so welcoming and makes you feel like you are getting the best service possible. She is so adorable and her work is AMAZING! My lips are so natural looking while still giving me that extra plump I was looking for. If I could give her 100 stars I would! Highly recommend!"
Krystale J.

"Hands down the best! I had a facial done by Honey and it was absolutely amazing. I also had lip filler by Tatiana and she is a perfectionist. The office is extremely clean and the front desk staff are very friendly. I travel over a hour to been seen here at New Image and refuse to go anywhere else. Check them out, you will not be disappointed."
Felicia R.

"I have been getting my lips done for years and they have always been off in size and shape, Tatiana did everything I wanted and made them even. I also wanted to get my nose sized so it wasn't hanging down so much. It was my first time and she did an amazing job. She even suggested I do my chin do even out my entire face. I am sooooo happy and I will only go to her moving forward."
Michelle F.

"Tatiana is by far the best practitioner in the biz! Honey is so kind and helped me figure out the best course of action to combat my adult acne.
I am very grateful to walk into this office and feel at home. My experience at the office is top notch every time."