Sciton BBL Hero

Forever change how you treat your skin from head to toe!
BroadBand Light (BBL) now with Hight Energy Rapid Output, or Hero, can quickly deliver forever results anywhere on the body!
BBL is the world's most powerful IPL device on the market. It sets new standards in treating skin conditions associated with aging, active lifestyles, and sun damage. BBL is available as a stand-alone compact system, and as part of Sciton's JOULE™ platform.
The innovative BBL™ module extends the versatility of the JOULE platform with one-of-a-kind flash lamp technology, interchangeable Smart Filters, Finesse Adapters, and CoolComfort technology.
Its broad range of wavelengths allow targeted treatment for many skin conditions without the need for additional handpieces. Its flexible Finesse Adapters enable treatment of hard to reach areas.
With its user-friendly features, superior results, and exceptional ROI, BBL is the most complete and versatile broadband light system in its class.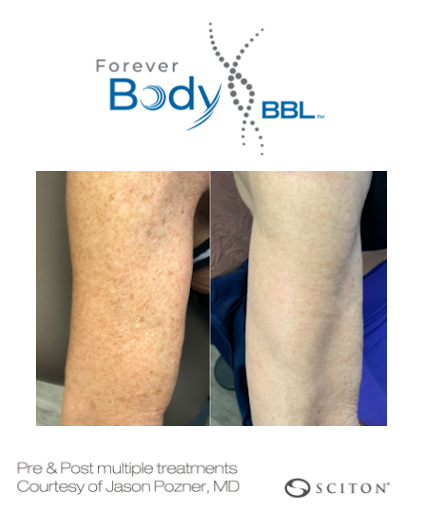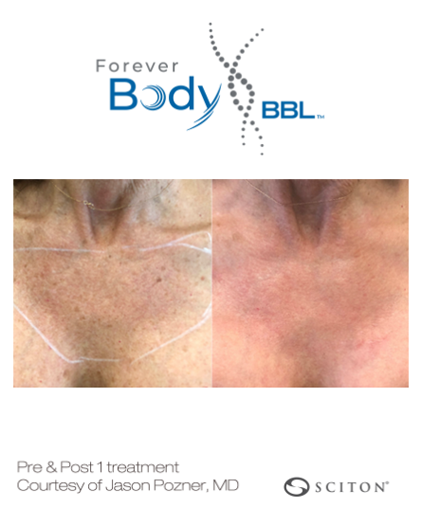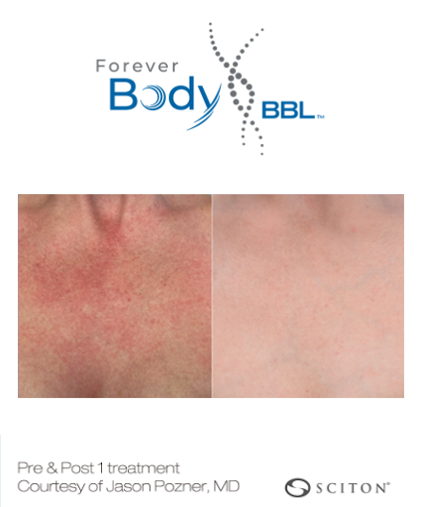 Call us now for a consultation and assessment.
WE CAN DESIGN THE TREATMENT PLAN RIGHT FOR YOU!
** these procedures results may vary per client **
NEW IMAGE WORKS CLIENT REVIEWS

Lupita C.

"I have been looking for a medical spa to get lip fillers and I found the best place. New Image Works its my favorite place now. Tatiana is the best. She is so nice and knowledgeable, she gives you that confidence you need when getting infections. Her staff is so nice and welcoming. I really recommend New Image Works."
Lauren H.

I fell absolutely in love with Tatiana and her staff after my first visit! She is so welcoming and makes you feel like you are getting the best service possible. She is so adorable and her work is AMAZING! My lips are so natural looking while still giving me that extra plump I was looking for. If I could give her 100 stars I would! Highly recommend!"
Krystale J.

"Hands down the best! I had a facial done by Honey and it was absolutely amazing. I also had lip filler by Tatiana and she is a perfectionist. The office is extremely clean and the front desk staff are very friendly. I travel over a hour to been seen here at New Image and refuse to go anywhere else. Check them out, you will not be disappointed."
Felicia R.

"I have been getting my lips done for years and they have always been off in size and shape, Tatiana did everything I wanted and made them even. I also wanted to get my nose sized so it wasn't hanging down so much. It was my first time and she did an amazing job. She even suggested I do my chin do even out my entire face. I am sooooo happy and I will only go to her moving forward."
Michelle F.

"Tatiana is by far the best practitioner in the biz! Honey is so kind and helped me figure out the best course of action to combat my adult acne.
I am very grateful to walk into this office and feel at home. My experience at the office is top notch every time."