PROFacial

ProFacial™ is all-in-one solution for multi-dimensional, effective facial care by combining four technologies of Aqua Peeling, Ion Lifting, Multipolar RF and Ultrasound.
What Technology is Being Used?
Aqua Peeling
Lactic Acid and Salicylic Acid.
Multipolar RF
Create heat in the tissue by safe, low-electricity, high frequency energy. Collagen remodeling, melting fat, cellulite cell and blood circulation.
Ion Lifting
Stimulating skin tissue, muscle, hair by using (+)(-) current, providing skin elasticity and hair bounciness through iontophoresis.
Ultasound
Micro vibration through ultrasound waves. Activation of lipolysis and diffusion process, skin massage effect, purification effect, thermal effect, skin regeneration and improving transdermal delivery of cosmetics.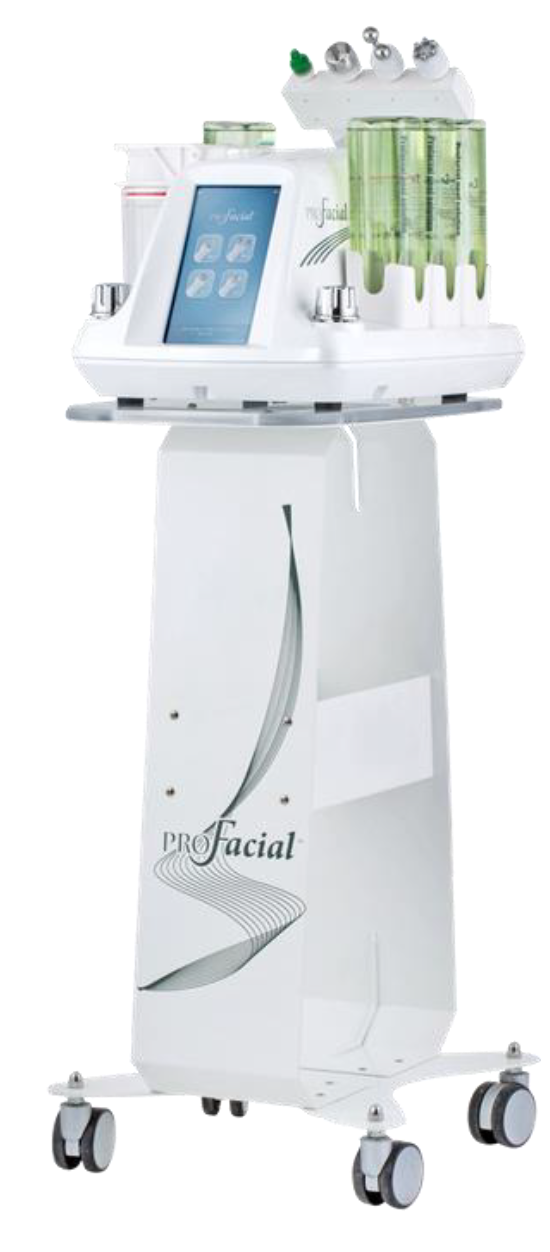 Benefits of PROFacial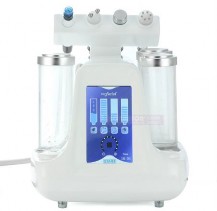 Reduce the appearance of wrinkles, fine lines, and dehydrated skin.
Helps uneven skin tone, hyperpigmentation, and sun damage.
Improves enlarged and congested pores.
Controls acne or oily-prone skin, to help the prevention of breakouts.
How frequent can you receive PROFacial?
Every 3 weeks with no down time.
Call us now for a complimentary consultation and assessment.
WE CAN DESIGN THE TREATMENT PLAN RIGHT FOR YOU!
** these procedures results may vary per client **