WHAT IS COOLSCULPTING®?


The unique CoolSculpting® fat-freezing technology is a non-surgical, scientifically proven way to reduce pockets of fat in trouble spots such as the abdomen, flanks, things or under the chin in as little as one session. With millions of treatments performed worldwide, CoolSculpting® safely and effectively eliminates stubborn fat without surgery and with little to no downtime.
The number of fat cells is set during childhood and adolescence and varies little during adulthood.
Some individuals may have stubborn pockets of fat that are more difficult to reduce despite diet and exercise.
These stubborn pockets may vary greatly from person to person, because we all carry fat in different areas of our bodies.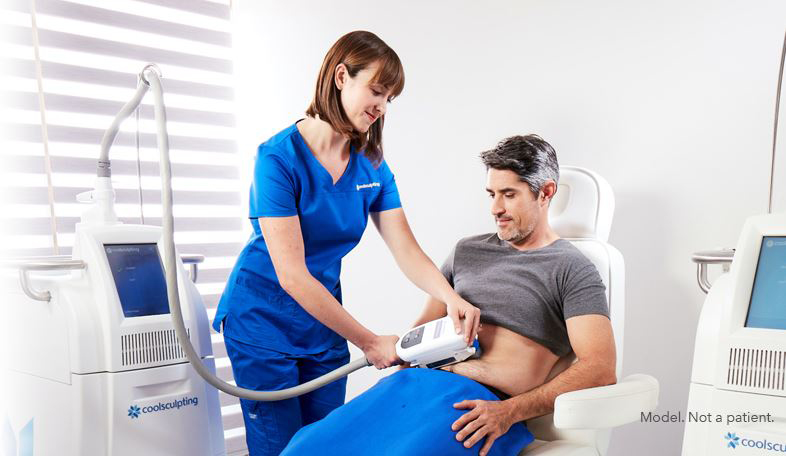 CoolSculpting®'s fat-freezing technology achieves long-term results that make trouble spots a lot less troubling. Fat cells don't like the cold and at a certain temperature they will freeze. Once that happens, your body will naturally eliminate the dead cells in 2-6 months or more, resulting in up to 20%-25% reduction of fat in the treated area. Once the fat cells are gone, they're gone for good!
HOW DOES COOLSCULPTING® WORK?


WHAT AREAS CAN BE TREATED WITH COOLSCULPTING®?

CoolSculpting is FDA-cleared for treatment of fat in 9 body areas:
Under the chin/below the jawline (submental)
Flanks (love handles)
Abdomen
Upper arm
Underneath the buttocks (banana roll)
Bra fat
Outer thighs
Inner thighs
Distal thigh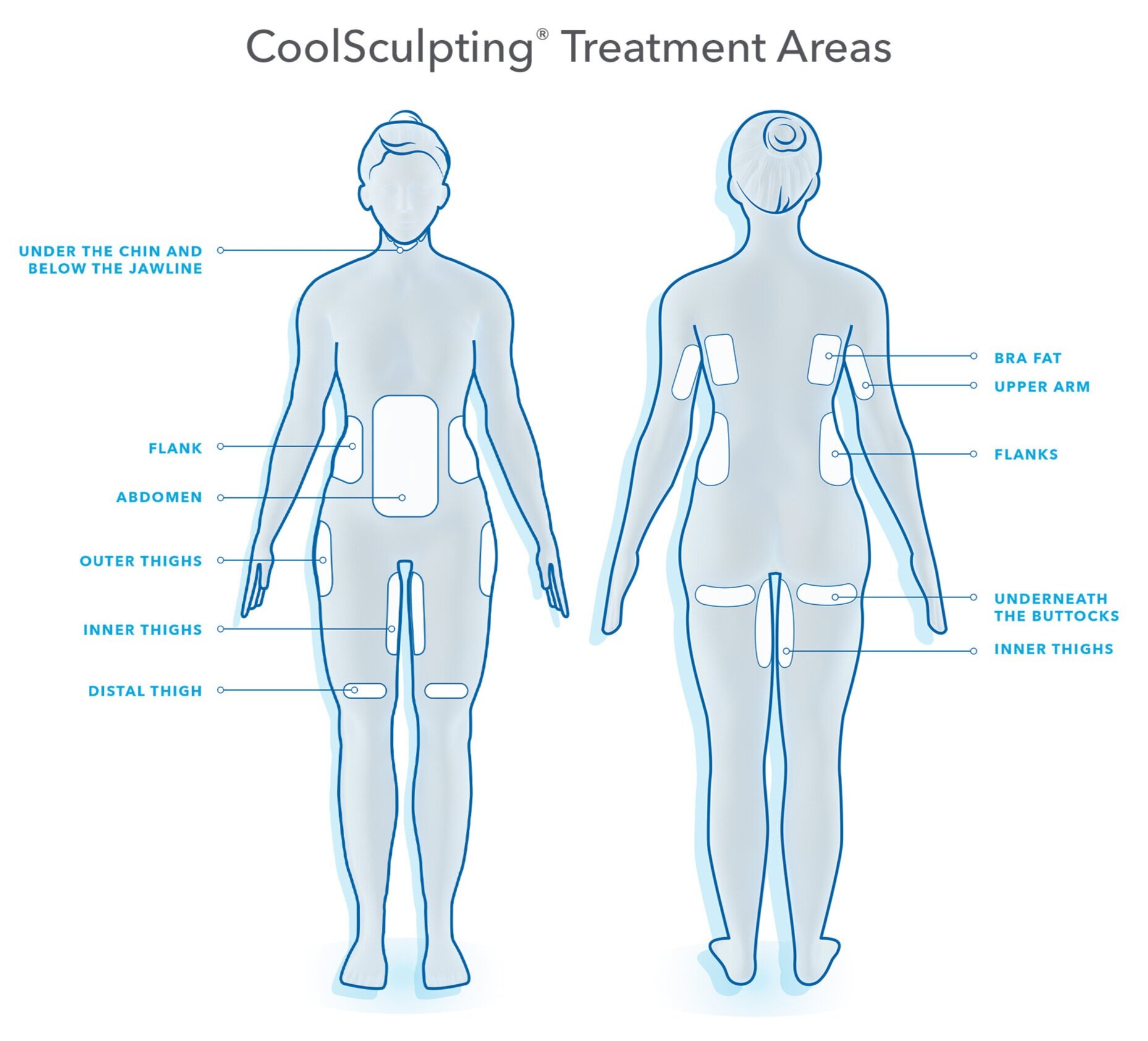 Ready to take the next step?
For individuals with healthy eating habits and an active lifestyle, cryolipolysis is a safe and effective way to reduce excess fat. CoolSculpting® is not a weight loss treatment. CoolSculpting® is for patients at or near their ideal body weight who want to reduce fat in one or more of the 9-FDA cleared treatment areas.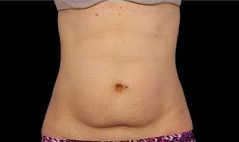 Before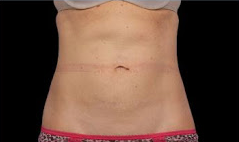 After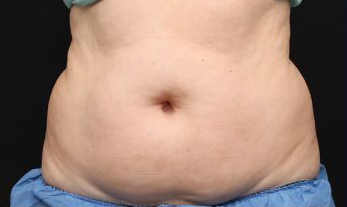 Before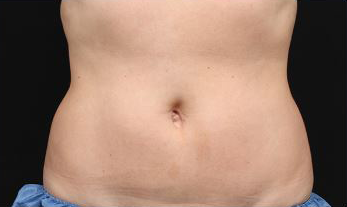 After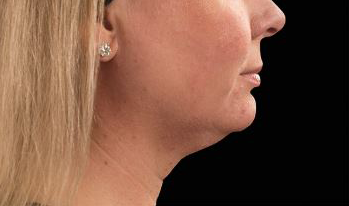 Before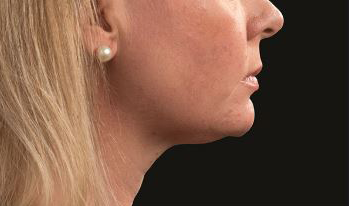 After
Call us now for a consultation and assessment.
WE CAN DESIGN THE TREATMENT PLAN RIGHT FOR YOU!
** Individual results may vary. This is general knowledge and is NOT medical advice. Please see your technician and ask what will suit your skincare needs. **
NEW IMAGE WORKS CLIENT REVIEWS

Lupita C.

"I have been looking for a medical spa to get lip fillers and I found the best place. New Image Works its my favorite place now. Tatiana is the best. She is so nice and knowledgeable, she gives you that confidence you need when getting infections. Her staff is so nice and welcoming. I really recommend New Image Works."
Lauren H.

I fell absolutely in love with Tatiana and her staff after my first visit! She is so welcoming and makes you feel like you are getting the best service possible. She is so adorable and her work is AMAZING! My lips are so natural looking while still giving me that extra plump I was looking for. If I could give her 100 stars I would! Highly recommend!"
Krystale J.

"Hands down the best! I had a facial done by Honey and it was absolutely amazing. I also had lip filler by Tatiana and she is a perfectionist. The office is extremely clean and the front desk staff are very friendly. I travel over a hour to been seen here at New Image and refuse to go anywhere else. Check them out, you will not be disappointed."
Felicia R.

"I have been getting my lips done for years and they have always been off in size and shape, Tatiana did everything I wanted and made them even. I also wanted to get my nose sized so it wasn't hanging down so much. It was my first time and she did an amazing job. She even suggested I do my chin do even out my entire face. I am sooooo happy and I will only go to her moving forward."
Michelle F.

"Tatiana is by far the best practitioner in the biz! Honey is so kind and helped me figure out the best course of action to combat my adult acne.
I am very grateful to walk into this office and feel at home. My experience at the office is top notch every time."