Sciton BBL®

What is BBL?
BBL also known as BroadBand Light Therapy allows for a faster treatment compared to other IPL devices. This treatment helps reduce the amount of damage on the skin, while giving a more youthful appearance. BBL technology is designed to produce a younger-looking appearance by making the skin firmer and tighter while evening out the tone and texture of the skin overall. Recovery time is minimal, and with the procedure being non surgical, the BBL treatment is an amazing skin rejuvenation, anti-aging treatment that is FDA approved.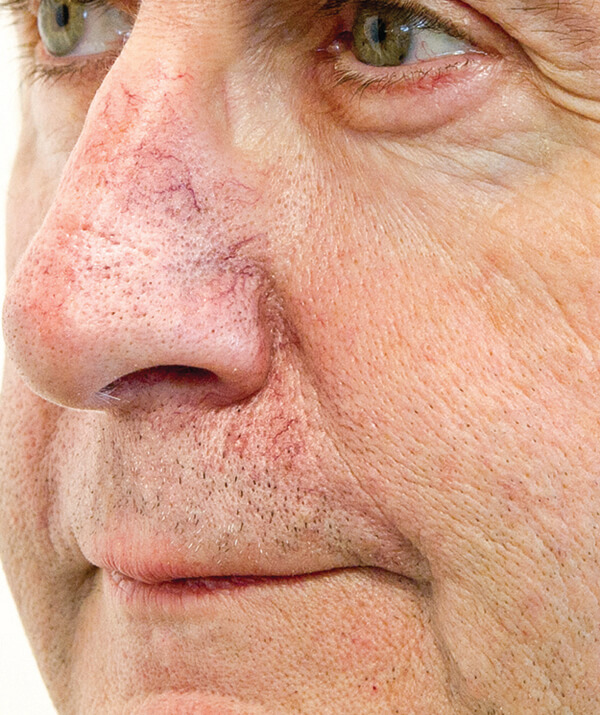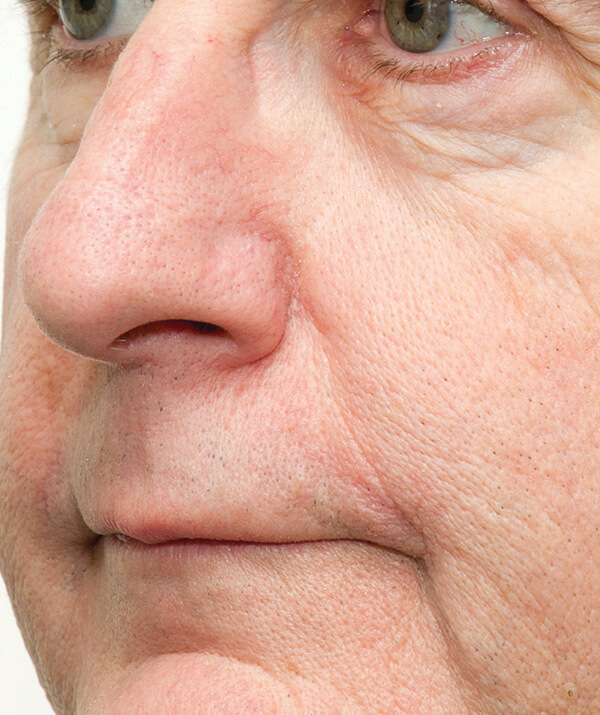 Before and 2 months post 1 BBL™ treatment
Photos courtesy of Nicole Hartsough, MD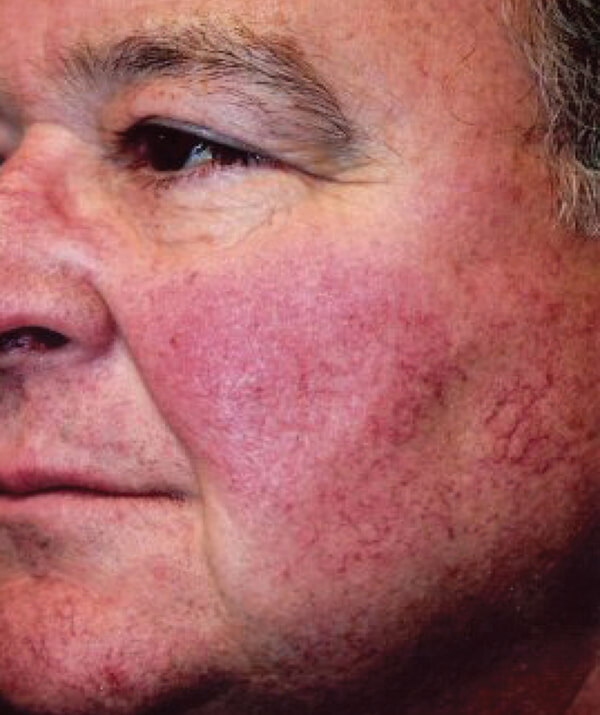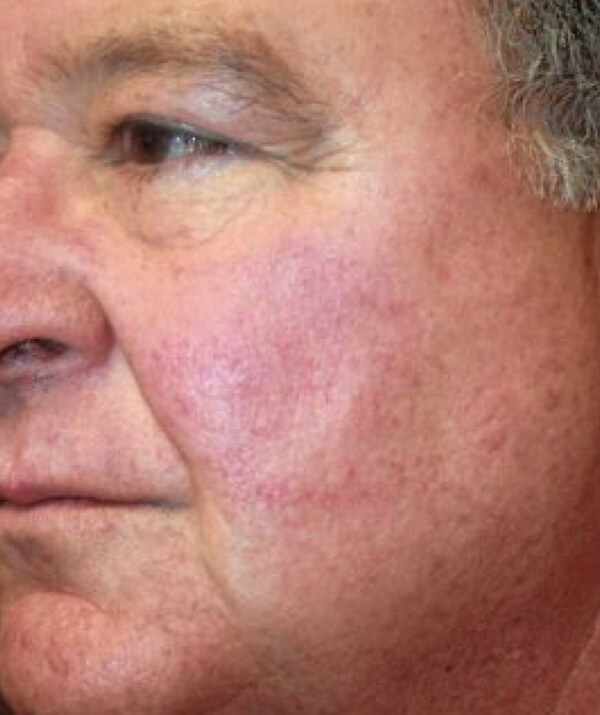 Before and 2 months post 5 BBL™ treatments
Photos courtesy of Melody Dwyer, DO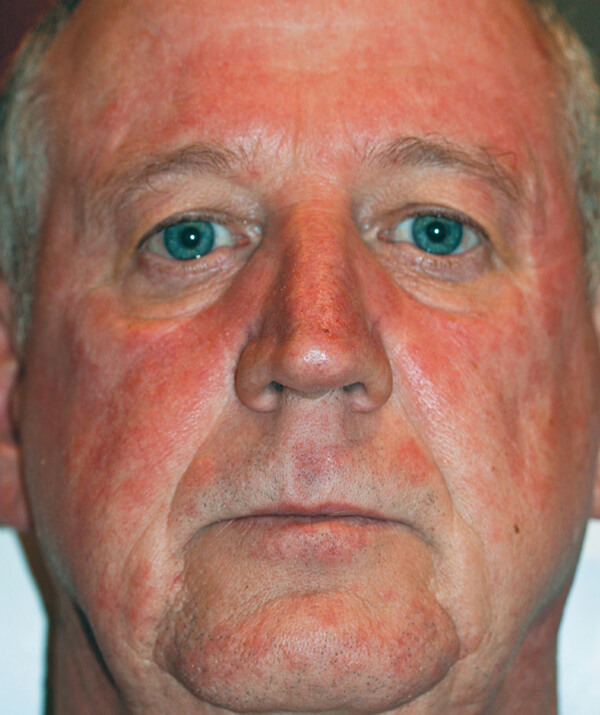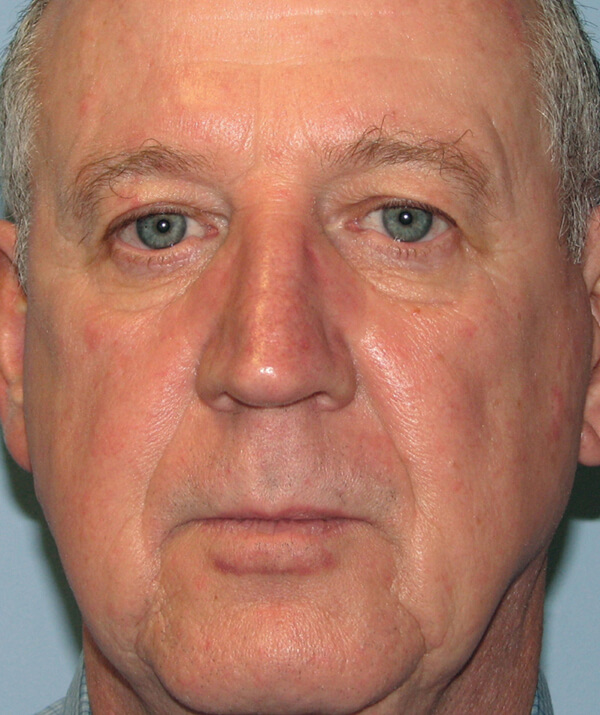 Before and 2 months post 2 BBL™ treatments
Photos courtesy of Cherie Fraser, MD
BBL benefits the following:
Discoloration
Sun damage
Visible signs of aging
Uneven skin tone
Enlarged pores
Poor texture
Fine lines*
Scar revision*
Forever Young BBL
Forever Young BBL is an innovative technology that uniquely delivers light therapy targeting the signs of aging and sun damage and effectively provides a more refreshed, rejuvenated and youthful appearance.
Forever Young BBL treats a wide variety of conditions. For skin rejuvenation, Forever Young BBL removes age spots, freckles, redness, small vessels and more. Forever Young BBL can also be used to reduce unwanted hair and control active acne. All areas of the body can be treated.
Forever Clear BBL
Forever Clear BBL is a cutting-edge acne treatment that uses the power of light to comfortably and effectively clear acne without creams or medicine. BBL is the world's most powerful IPL (Intense Pulsed Light) device delivering light energy deep into your skin to stimulate and regenerate your skin cells, leaving you with clear, healthy, radiant skin.
Forever Bare BBL
Traditionally, hair removal devices apply all of their energy to any given area all at once. By sending multiple lower fluence pulses at a high repetition rate, Forever Bare BBL provides a treatment that is safe, fast, efficacious, and comfortable. The motion BBL technology allows for extremely even heating of hair follicles and minimizes missed areas that occur with traditional hair removal devices.
For more information, visit manufacturer's website at https://sciton.com/physicians/bbl/
Call us now for a consultation and assessment.
WE CAN DESIGN THE TREATMENT PLAN RIGHT FOR YOU!
** these procedures results may vary per client **
NEW IMAGE WORKS CLIENT REVIEWS

Lupita C.

"I have been looking for a medical spa to get lip fillers and I found the best place. New Image Works its my favorite place now. Tatiana is the best. She is so nice and knowledgeable, she gives you that confidence you need when getting infections. Her staff is so nice and welcoming. I really recommend New Image Works."
Lauren H.

I fell absolutely in love with Tatiana and her staff after my first visit! She is so welcoming and makes you feel like you are getting the best service possible. She is so adorable and her work is AMAZING! My lips are so natural looking while still giving me that extra plump I was looking for. If I could give her 100 stars I would! Highly recommend!"
Krystale J.

"Hands down the best! I had a facial done by Honey and it was absolutely amazing. I also had lip filler by Tatiana and she is a perfectionist. The office is extremely clean and the front desk staff are very friendly. I travel over a hour to been seen here at New Image and refuse to go anywhere else. Check them out, you will not be disappointed."
Felicia R.

"I have been getting my lips done for years and they have always been off in size and shape, Tatiana did everything I wanted and made them even. I also wanted to get my nose sized so it wasn't hanging down so much. It was my first time and she did an amazing job. She even suggested I do my chin do even out my entire face. I am sooooo happy and I will only go to her moving forward."
Michelle F.

"Tatiana is by far the best practitioner in the biz! Honey is so kind and helped me figure out the best course of action to combat my adult acne.
I am very grateful to walk into this office and feel at home. My experience at the office is top notch every time."