What is MicroGold?

Micro Gold is an amazing treatment that uses 24 karat gold needles that puncture into the skin while penetrating serums in the epidermis. The device allows us to address certain skin concerns and give a dewy glow to the skin. Micro Gold is perfect for a special event to look flawless!
Micro needle thinner than a human hair!
Specifically designed to deliver nutrients to the skin.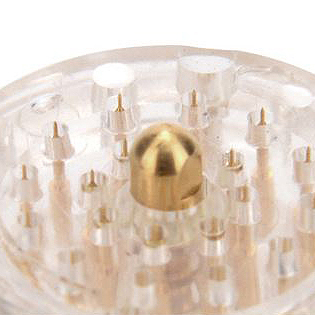 Delivers into the skin through the spiral grove!
Solution is delivered into the skin through the spiral groove of the micro needle.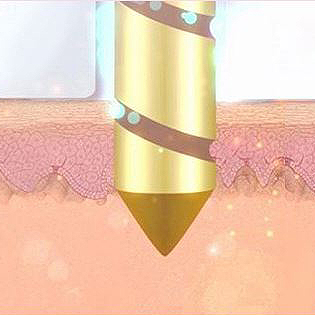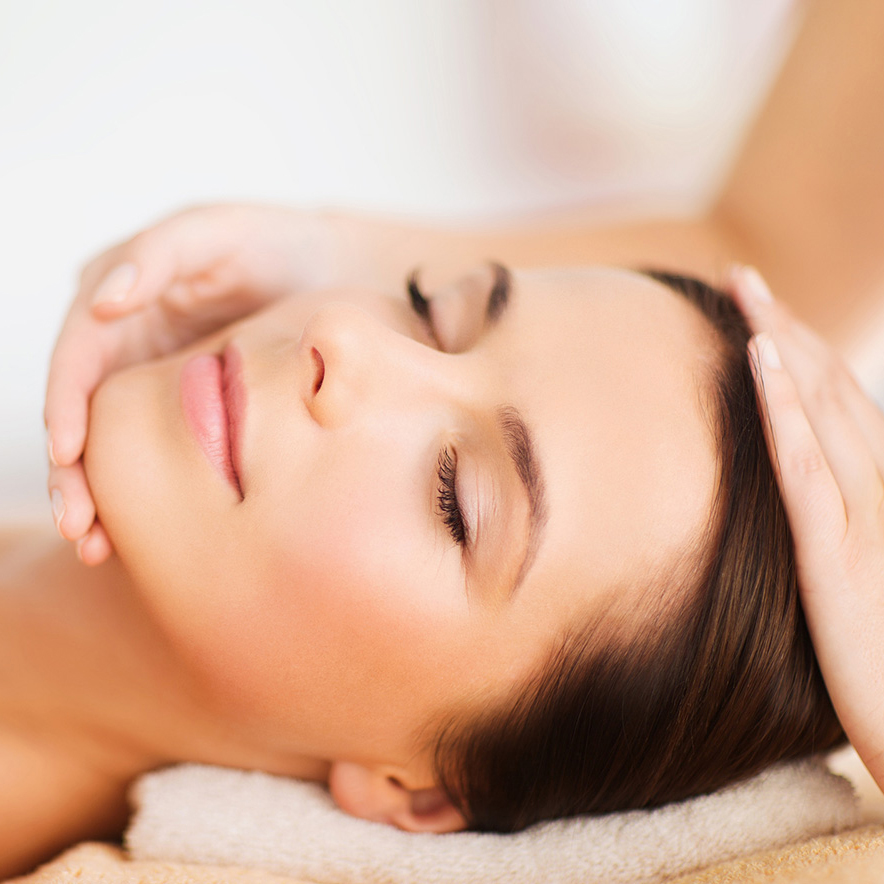 Minimizes pores
Smooths skin
Brightens skin
Can improve acne scarring on superficial layer of skin
Gives the skin a glow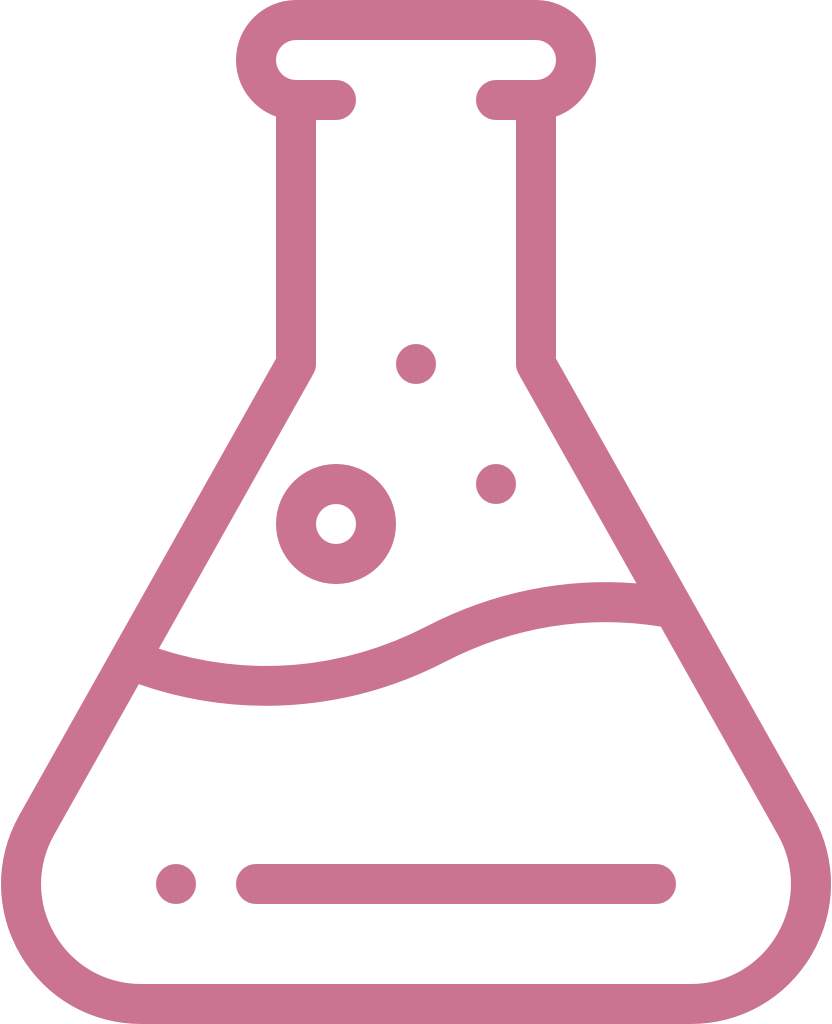 Delivers
the active ingredients into the skin.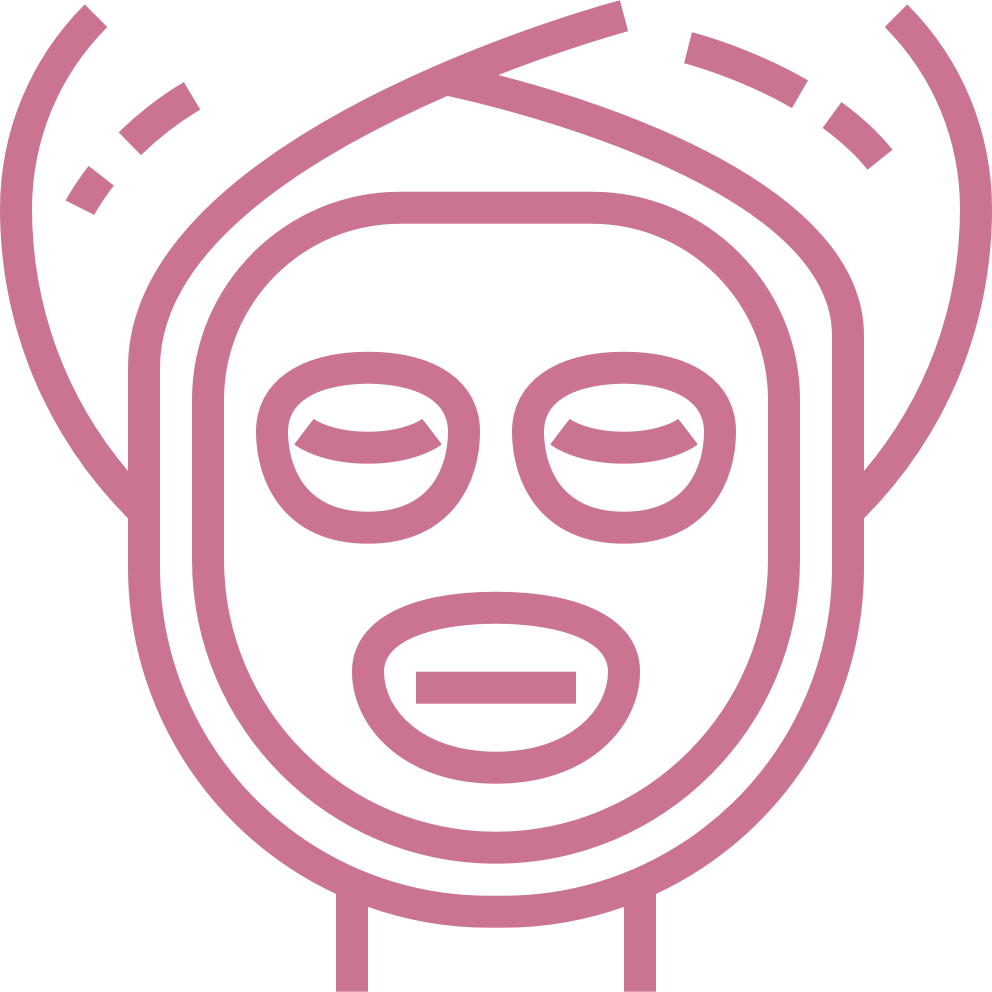 Premium
skin care system.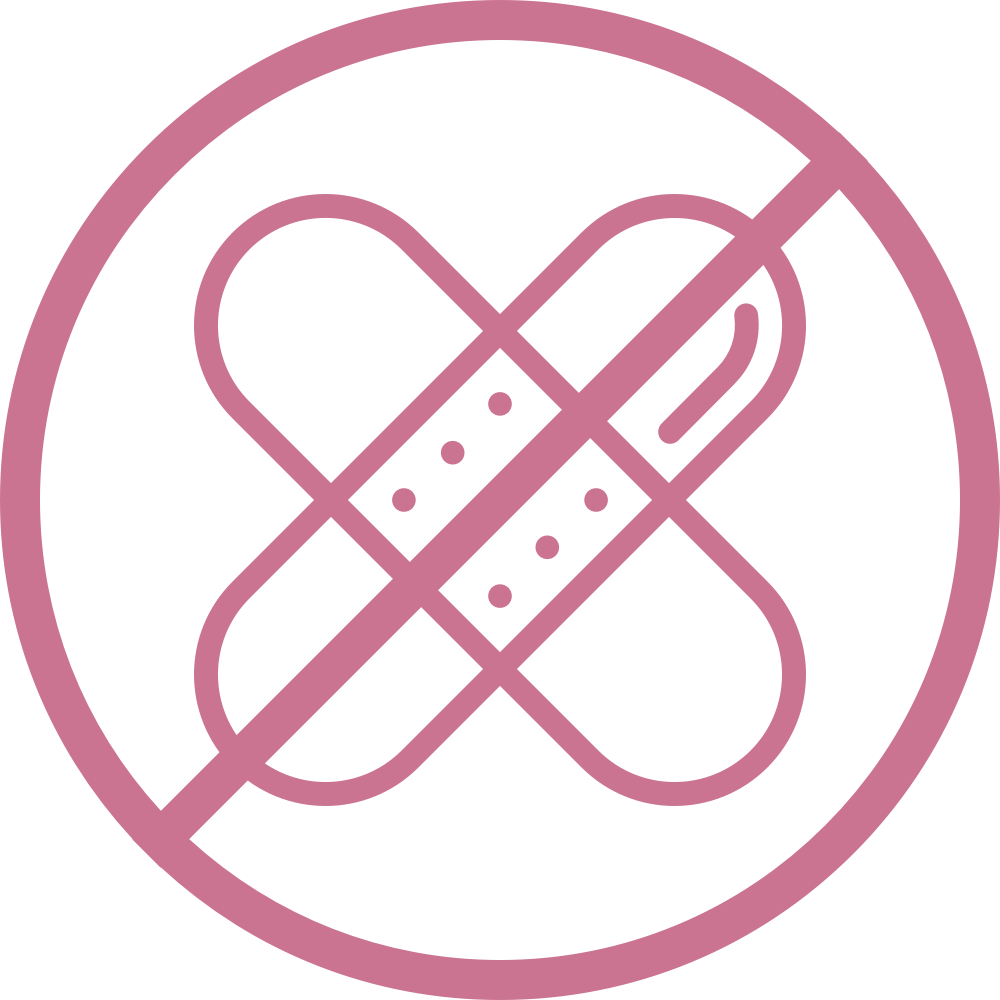 Using the needles which are
thinner than a human hair.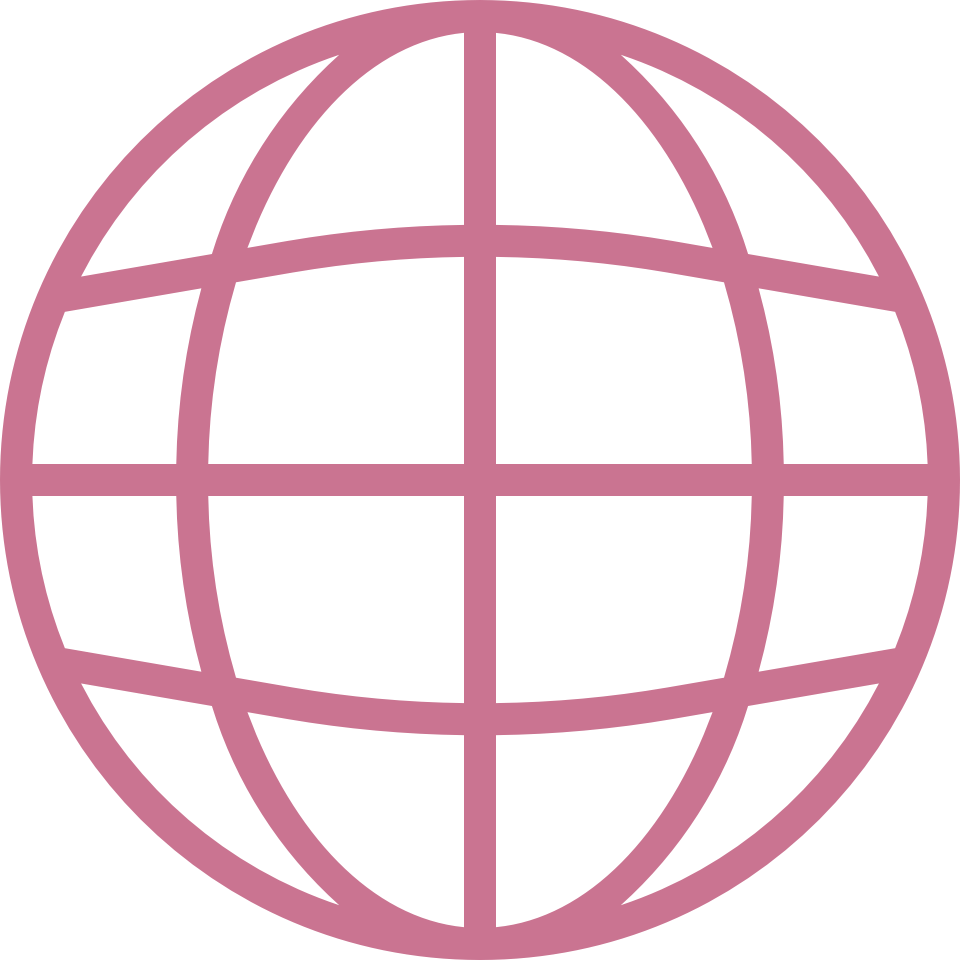 100% Cutting Edge
Korean Technology
How does it work?
Using active ingredients, the treatment provides anti-aging and anti-wrinkle components. With 20 micro needles, the active ingredients are delivered into the skin and provide outstanding results.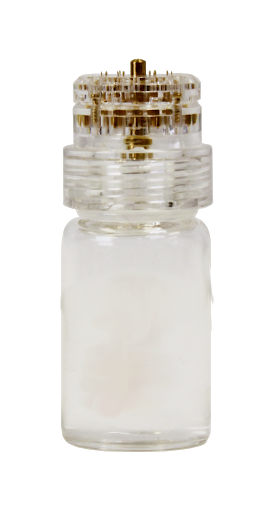 How many treatments are recommended?
It is recommended to have a minimum of three sessions. This treatment can be done as often as twice a week.
How is the MicroGold procedure performed?
After thoroughly cleansing your skin, the pen is moved over the surface of the skin with tiny needles to penetrate the skin. The treatment may also include the application of chosen solutions or serums. When the applicator is pressed to the treatment area, the vial releases the solution through the micro needles and directly into the skin. Most patients will feel a minimal amount of discomfort.
What is the downtime after Micro Gold?
It is possible to go immediately back to your normal work or life. You may experience minor redness, but it will go down within a few hours.
When will I start to see results from a Micro Gold treatment?
Results are typically seen 3-7 days after the procedure.
Call us now for a consultation and assessment.
WE CAN DESIGN THE TREATMENT PLAN RIGHT FOR YOU!
** Individual results may vary. This is general knowledge and is NOT medical advice. Please see your technician and ask what will suit your skincare needs. **
NEW IMAGE WORKS CLIENT REVIEWS

Lupita C.

"I have been looking for a medical spa to get lip fillers and I found the best place. New Image Works its my favorite place now. Tatiana is the best. She is so nice and knowledgeable, she gives you that confidence you need when getting infections. Her staff is so nice and welcoming. I really recommend New Image Works."
Lauren H.

I fell absolutely in love with Tatiana and her staff after my first visit! She is so welcoming and makes you feel like you are getting the best service possible. She is so adorable and her work is AMAZING! My lips are so natural looking while still giving me that extra plump I was looking for. If I could give her 100 stars I would! Highly recommend!"
Krystale J.

"Hands down the best! I had a facial done by Honey and it was absolutely amazing. I also had lip filler by Tatiana and she is a perfectionist. The office is extremely clean and the front desk staff are very friendly. I travel over a hour to been seen here at New Image and refuse to go anywhere else. Check them out, you will not be disappointed."
Felicia R.

"I have been getting my lips done for years and they have always been off in size and shape, Tatiana did everything I wanted and made them even. I also wanted to get my nose sized so it wasn't hanging down so much. It was my first time and she did an amazing job. She even suggested I do my chin do even out my entire face. I am sooooo happy and I will only go to her moving forward."
Michelle F.

"Tatiana is by far the best practitioner in the biz! Honey is so kind and helped me figure out the best course of action to combat my adult acne.
I am very grateful to walk into this office and feel at home. My experience at the office is top notch every time."