PDO threads

What is NovaThreads?
NovaThreads are needles that are preloaded with a PDO thread. They contain Polydioxanone which is used for biomedical applications stimulating collagen synthesis fixating tissues in a more favorable position.
How does it work?
NovaThreads work by inserting the whole needle in the interstitial tissue at a subdermal level, parallel to the surface of the skin, pulling the needle out as the PDO thread remains under the skin's surface. There are not cuts or incisions involved.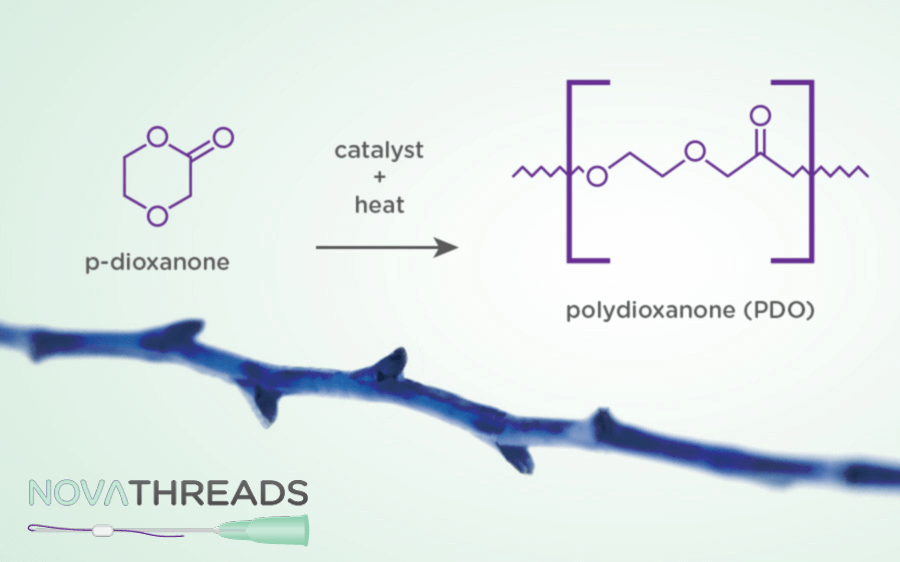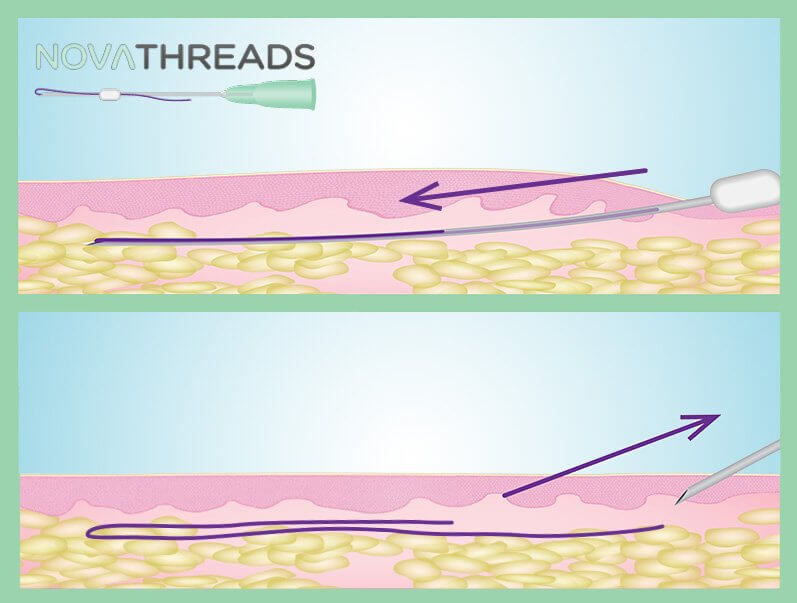 NovaThread Techniques
There are two techniques used for NovaThreads. The first is Nova-Mesh which consists of creating mesh under the skin using the smooth or twist thread creating a net underneath the skin. This technique relies on the needles reaction to the foreign body, stimulating new collagen.
The second technique is the Nova-Lyft technique, this uses barbed threads providing an extra grip creating "skin repositioning" or tightening depending on the type of barb used and the area of treatment such as jawline, cheeks, neck and eyebrows. Also it can give great improvement in lifting of the buttock, thighs and arms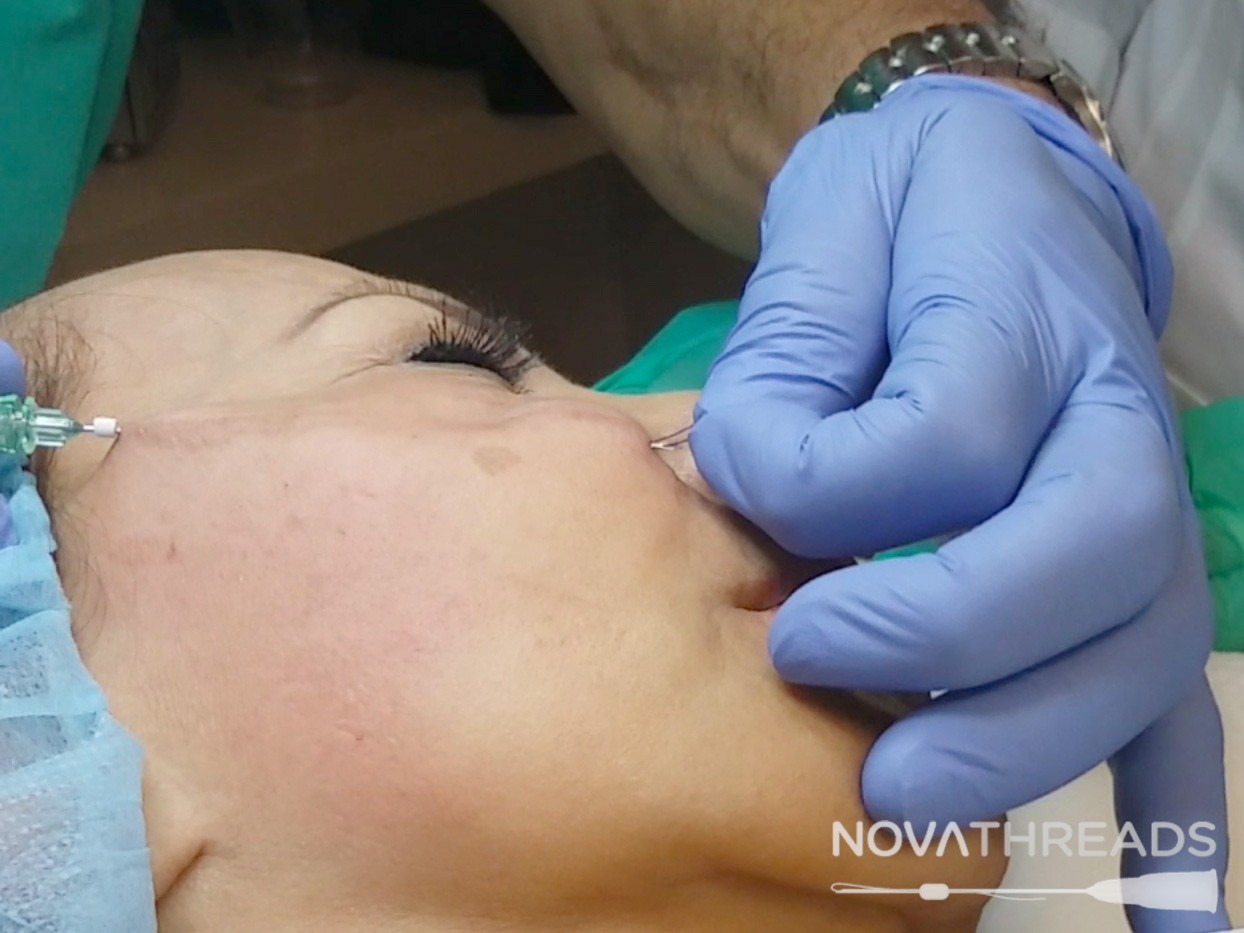 Call us now for a complimentary consultation and assessment.
WE CAN DESIGN THE TREATMENT PLAN RIGHT FOR YOU!
** these procedures results may vary per client **