Finally! After months of construction, New Image Works, ranked in top 10 medical spas in the country, is happy to announce that our Miami location is open! Located in the beautiful Aventura Park Square, New Image Works has created a masterpiece of an office with an astonishing reception area, spacious offices, and even views of the ocean in the distance. Clients located anywhere between Fort Lauderdale and Miami downtown (and beyond), especially those close to Aventura or Sunny Isles, can take an easy trip to the office, park in a multi-story garage, and have our professionals start taking care of them in no time.
As always, we have the best and brightest staff in our location, personally trained by Tatiana Alexeev, the owner of the clinic and the leading practitioner. Our services cover a full range of treatments from most typical to the latest and available almost nowhere else: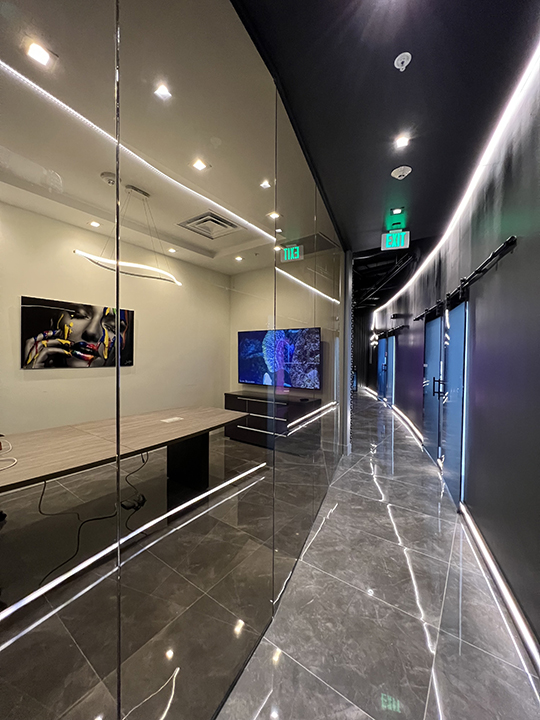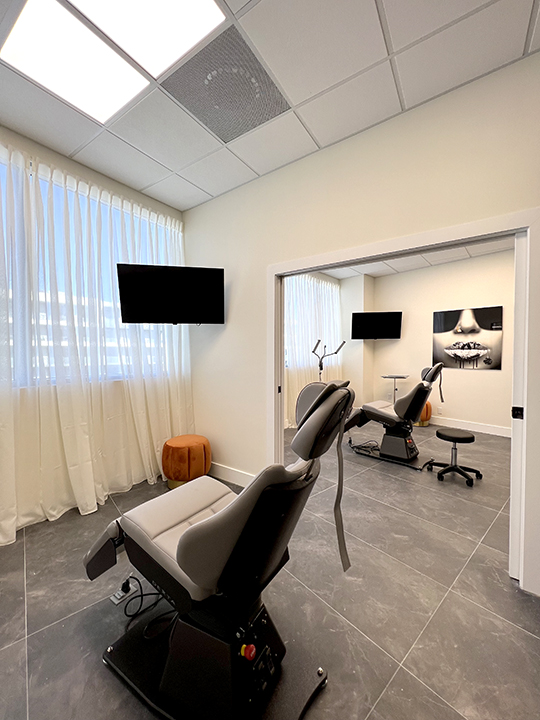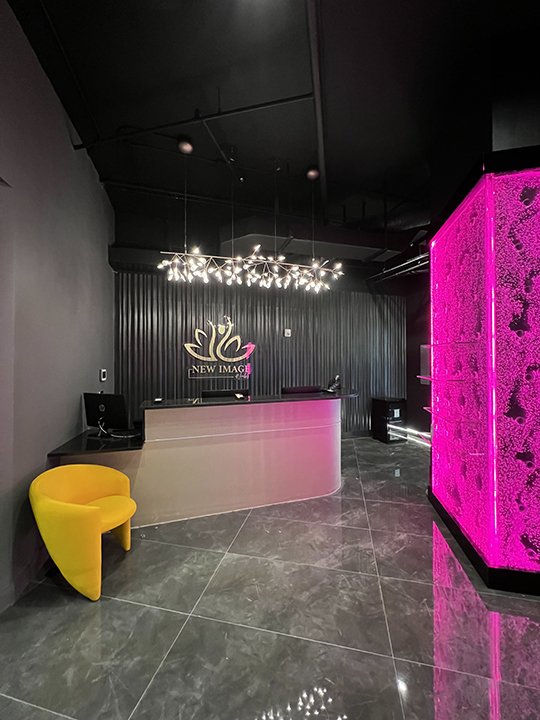 Botox (and other neurotoxins)
VOLUX™ (brand new filler from Allergan)
Fillers
Threads
Fotona 4D Lasers
Sylfirm X fractional RF
and many more
For contact, location, and hours, click here.