Are you seeking a non-invasive, non-surgical laser facelift alternative that delivers natural-looking, long-lasting results? Look no further than Fotona4D®! This innovative laser treatment, available at our Miami location, rejuvenates and tightens your skin from the inside out, offering improved skin complexion with little to no downtime. Say goodbye to surgery, needles, and anesthesia, and invest in your skin quality with the revolutionary Fotona4D® treatment.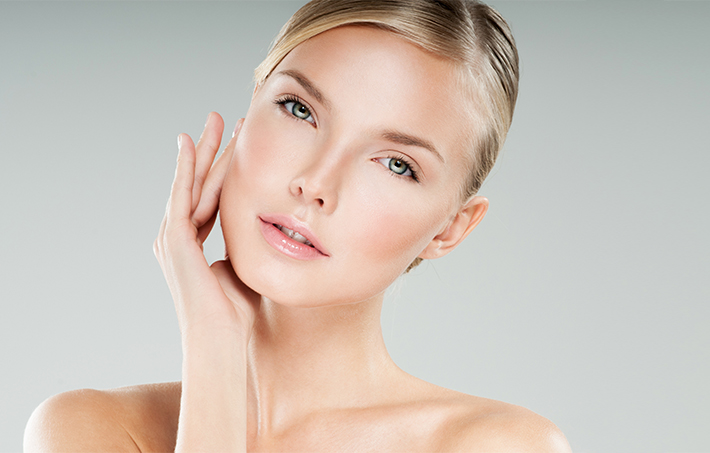 The Four Dimensions of Fotona4D®
Fotona4D® employs a unique combination of two complementary laser wavelengths to target four distinct dimensions of your skin, resulting in tightening and volumization without the need for fillers or toxins. The treatment comprises four steps:
SmoothLiftin™: Fotona4D® begins inside the mouth, where laser energy kick-starts the tightening process around the jawline and perioral region, reducing expression lines and wrinkles naturally.
FRAC3®: The second step targets deeper imperfections and pigments, restoring a youthful texture and a more uniform complexion.
PIANO®: The third step utilizes a brushing technique to safely and rapidly apply heat, creating an overall tightening effect and resulting in firmer, lifted skin.
SupErficial™: Finally, a light laser peel addresses surface-level imperfections, leaving your skin looking refreshed, tighter, and glowing with a youthful radiance!
What to Expect During and After Fotona4D®
Fotona4D® is a 30-45 minute non-invasive laser procedure with minimal discomfort and downtime, allowing you to continue your daily activities right after treatment. You'll notice an immediate freshness and tightness in your face after your session, but the full effect unfolds gradually over a period of 2-3 months. Expect continued improvement for up to six months post-treatment.
The Many Advantages of Fotona4D®
The Fotona4D® treatment offers numerous benefits, including:
Tightening and volumization
No need for fillers or toxins
Immediate rejuvenation and glow
Little or no downtime
Improved skin complexion
No surgery, needles, or anesthesia
Minimal side effects
An investment in skin quality
Long-lasting results
Frequently Asked Questions
What is Fotona4D®?
Fotona4D® is a series of synergistic, non-invasive laser treatments that target both the exterior facial and interior oral cavity, enabling full-thickness contraction of collagen for persistent tightening and volumization without injectables. With two laser wavelengths and four treatment modes, Fotona4D® comprehensively approaches anti-aging, working on deeper, medial, and superficial connective structures of the skin, while targeting imperfections.
How long will it take to see results?
Results vary for each individual, but most patients notice some improvements immediately, with the full effect taking place gradually over a period of 2-3 months.
What does the procedure feel like?
Everyone's experience is different, but generally, patients feel a gradual warming sensation. After a few minutes, you may experience brief hot sensations in the treatment area, which dissipate quickly.
Is there downtime after the treatment?
No, Fotona4D® is a non-surgical and non-invasive treatment, allowing patients to resume their normal daily activities immediately after the procedure.
As you can see, Fotona4D® offers a revolutionary solution for those seeking a non-surgical facelift alternative with natural-looking, long-lasting results. This innovative treatment combines two laser wavelengths and four dimensions of rejuvenation to tighten and revitalize your skin from the inside out. With little to no downtime, minimal side effects, and a plethora of benefits, Fotona4D® is a game-changer in the world of aesthetic treatments.
Don't let the pesky signs of aging hold you back any longer. Invest in your skin's quality and embrace a more youthful, radiant appearance with the groundbreaking Fotona4D® laser treatment. Schedule a consultation with one of our certified professionals at our Miami location today and discover the transformative power of this non-invasive facelift alternative.