Sciton BBL®

What is BBL?
BBL, or BroadBand Light Therapy, is a faster treatment option compared to other IPL devices that can help reduce skin damage and provide a more youthful appearance. BBL technology is designed to firm and tighten the skin, while evening out skin tone and texture for a younger-looking appearance. With minimal recovery time and a non-surgical procedure, BBL is an FDA-approved, amazing skin rejuvenation and anti-aging treatment.
At New Image Works in the Chicago area, our team of providers consists of highly trained experts in Sciton BBL® laser treatments, specializing in achieving natural-looking, noticeable results that are long-lasting.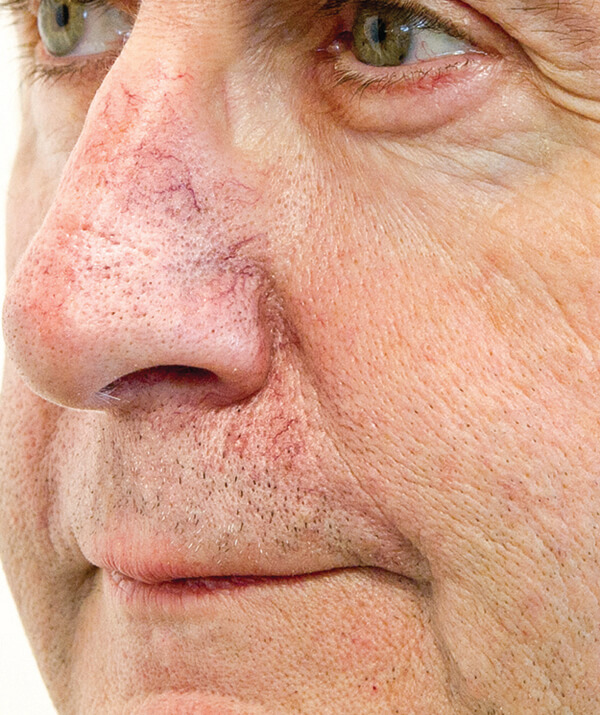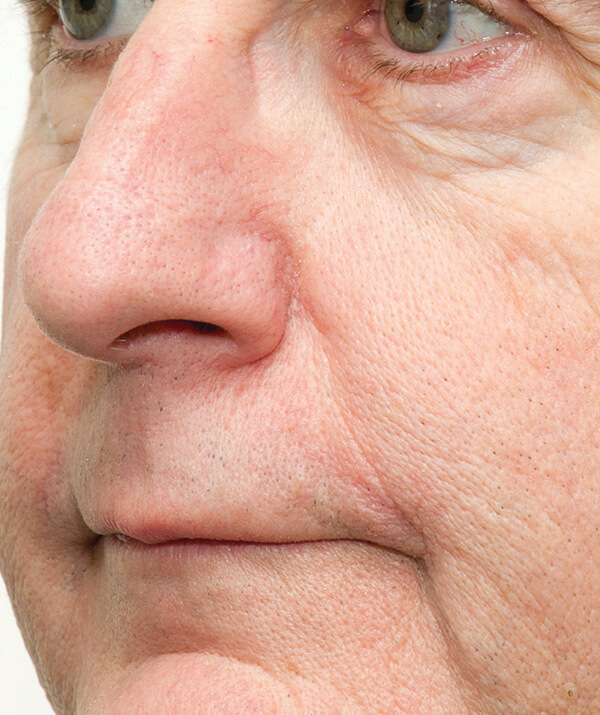 Before and 2 months post 1 BBL™ treatment
Photos courtesy of Nicole Hartsough, MD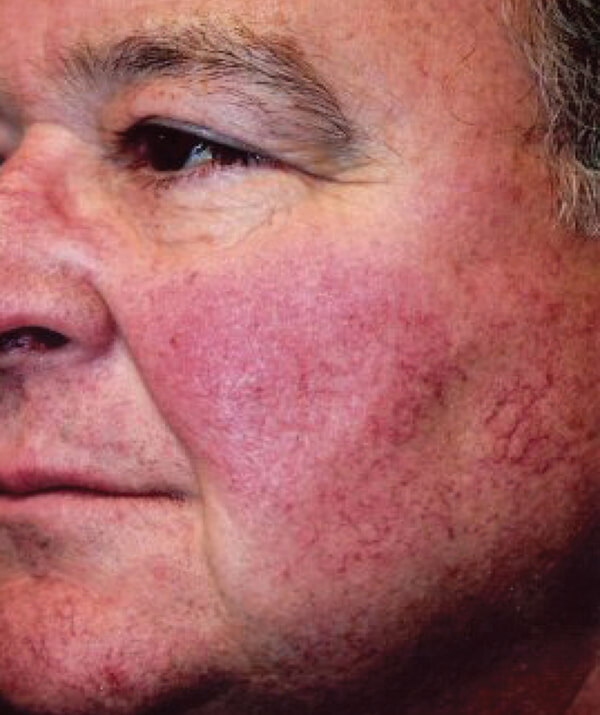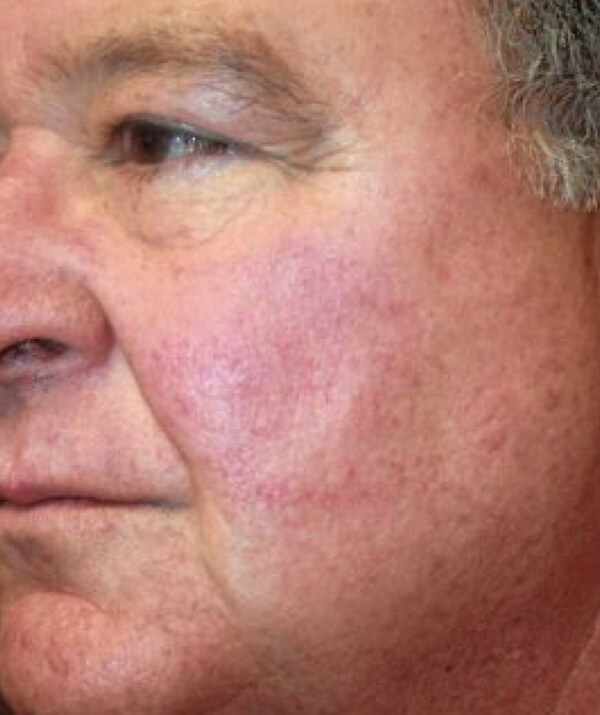 Before and 2 months post 5 BBL™ treatments
Photos courtesy of Melody Dwyer, DO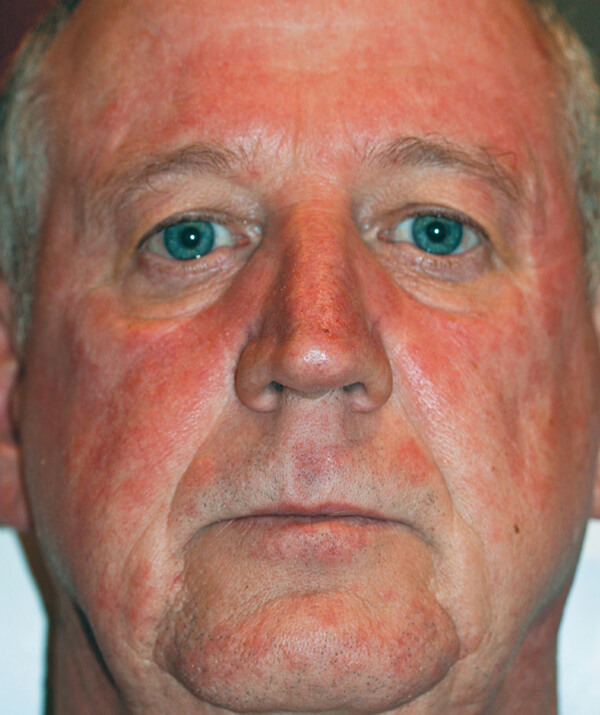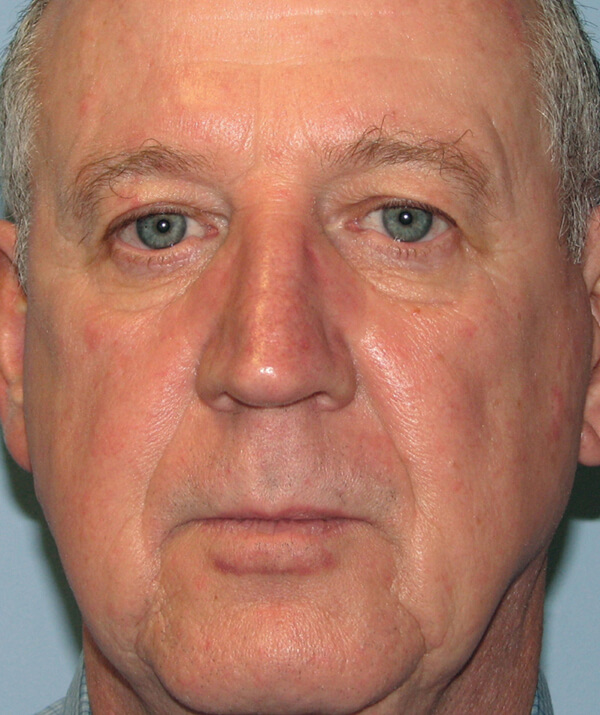 Before and 2 months post 2 BBL™ treatments
Photos courtesy of Cherie Fraser, MD
BBL benefits the following:
Discoloration
Sun damage
Visible signs of aging
Uneven skin tone
Enlarged pores
Poor texture
Fine lines*
Scar revision*
Forever Young BBL
Forever Young BBL is an innovative technology that targets the signs of aging and sun damage through light therapy, resulting in a refreshed, rejuvenated, and more youthful appearance.
Forever Young BBL is a versatile treatment that effectively addresses various conditions. It removes age spots, freckles, redness, and small vessels to rejuvenate the skin. Additionally, Forever Young BBL can reduce unwanted hair and control active acne on all areas of the body.
Forever Clear BBL
Forever Clear BBL is a cutting-edge acne treatment that utilizes light to comfortably and effectively clear acne without the need for creams or medicine. It is powered by BBL, the world's most potent IPL (Intense Pulsed Light) device that delivers light energy deep into the skin to stimulate and regenerate skin cells. With Forever Clear BBL, you can achieve clear, healthy, and radiant skin. Visit our Chicago location to experience this cutting-edge treatment.
Forever Bare BBL
Traditional hair removal devices apply all their energy to a given area at once. Forever Bare BBL, on the other hand, utilizes multiple lower fluence pulses at a high repetition rate to provide a safe, fast, effective, and comfortable treatment. With motion BBL technology, hair follicles are evenly heated, and missed areas, which are common with traditional hair removal devices, are minimized.
For more information, visit manufacturer's website at https://sciton.com/physicians/bbl/
To schedule a consultation, please contact our Chicago office.
WE CAN DESIGN THE TREATMENT PLAN RIGHT FOR YOU!
** these procedures results may vary per client **
NEW IMAGE WORKS CLIENT REVIEWS

Kristin K.

"Love everything about New Image works! Everyone is so nice & accommodating. Julia does my Botox & she always takes the time to answer my questions & make sure she is addressing my needs. I've been getting Moxi & BBL with Taylor & she is so patient & walks you through everything she's doing. She's cognizant of the areas that might be painful & does everything she can to talk you through it. I recommend them to all of my friends!"
Erin H.

"My skin has transformed from the lasers they have here. Ken has guided me on what to use from treatments to skin care.Tatianna is my "everything" from removing skin tags, freckles, and keeping me looking my best. Tati will also not over fill you and make you spend money if it's not necessary. She understands aging as well and has created my most natural yet well maintained look over the years. If I could rate everyone it would be 100!!!"
Krystale J.

"Hands down the best! I had a facial done by Honey and it was absolutely amazing. I also had lip filler by Tatiana and she is a perfectionist. The office is extremely clean and the front desk staff are very friendly. I travel over a hour to been seen here at New Image and refuse to go anywhere else. Check them out, you will not be disappointed."
Linda N.

"I love love NIW. Front desk is nice and professional but my fave person is Karissa who does all of my injectables. She really understood what look I was going for (more volume in height for my lips and absolutely not ducky). Botox is obviously great."
Clare F.

"I had the absolute BEST experience at New Image Works!! From the time we walked in the front door, we knew we were in good hands. Karissa went above and beyond to listen to our skin goals, make helpful recommendations, allow us to feel at ease throughout the process, and ultimately deliver on her promises. I cannot recommend this team enough. Don't think twice, just DO IT. I promise you will not regret it and look amazing!!!"