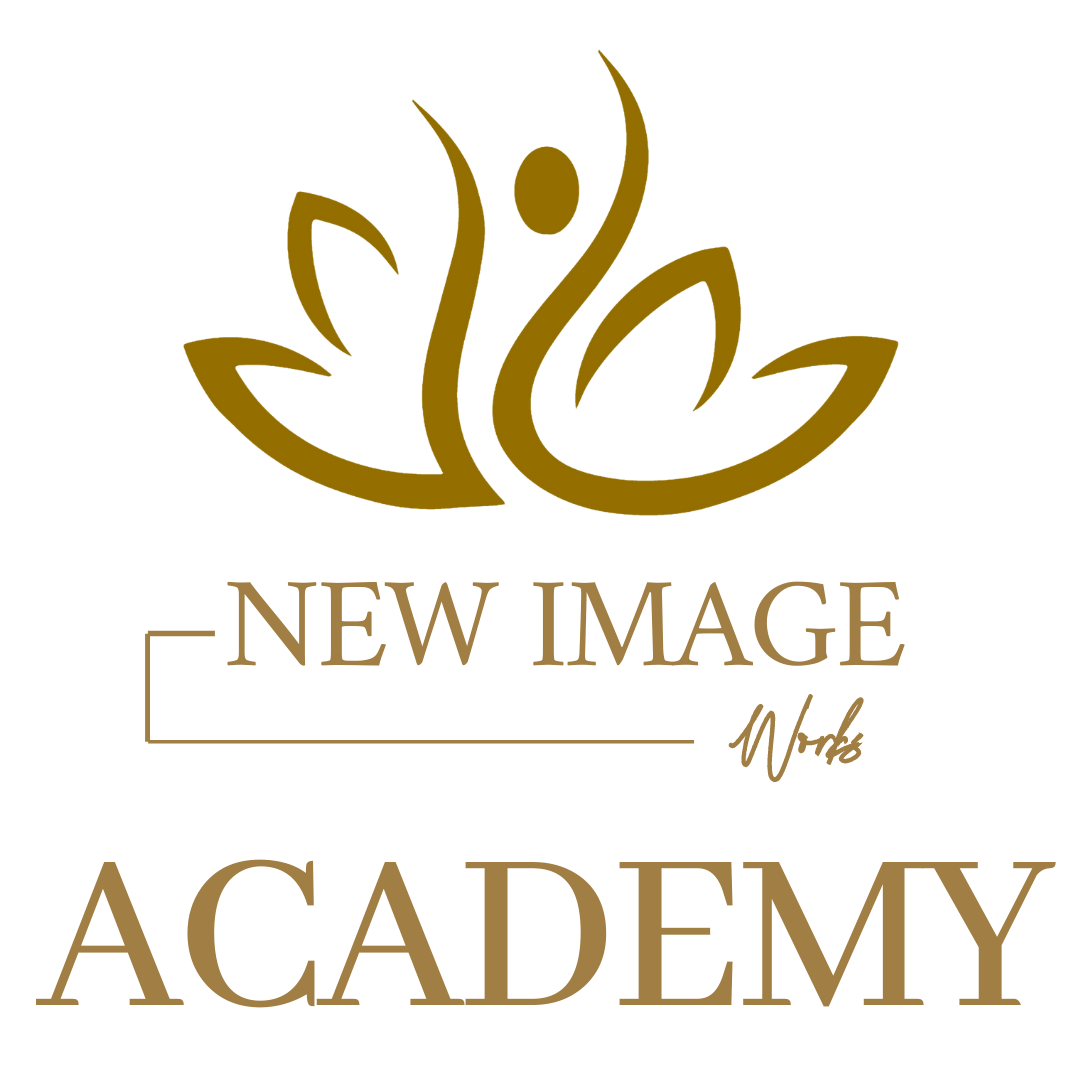 NEW IMAGE WORKS ACADEMY

Nurse injector training courses developed by leading injectors. Whether you are looking to achieve the best-in-the-industry results for your filler skills, or are just starting with neurotoxins, we have a variety of courses available online (virtually) or in-person (hands on training with live models under direct supervision by our best injectors). Click on the icons below to learn more or to purchase. Spots for hands-on training sell quickly, so check back often, and follow us on Instagram @newimageworks_academy.
AVAILABLE COURSES

The courses have been developed by Tatiana Alexeev, APRN who is a Board Certified Nurse Practitioner specializing in minimally invasive cosmetic procedures and striving to achieve great naturally looking results for her patients. She is the owner of New Image Works medical spa with locations in Glenview and Chicago Old Town, IL and Miami, FL. New Image Works is a leader in minimally invasive treatments, has tens of thousands of Social Media followers, and is one of the fastest growing practices in the country.
Tatiana has developed a number of advanced techniques learning from leading injectors from all over the world. She is passionate in natural beauty and quality of work and makes the "natural look" a focal point of her practice.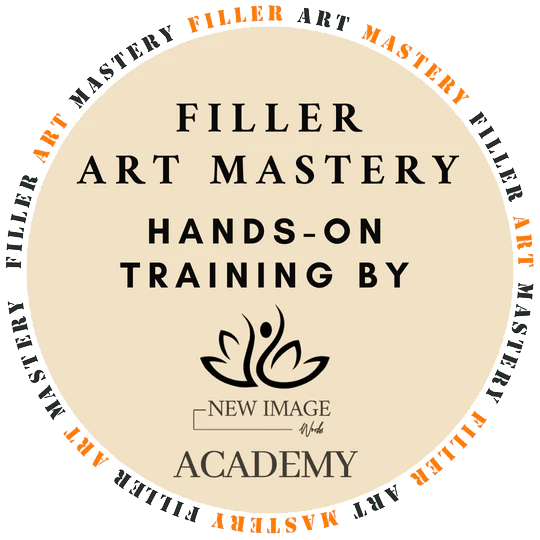 Advance your advanced techniques and grow to be among the best providers in the industry. Multiple aspects of working with fillers and different types of patients are reviewed and trained. It takes years of hard work and thousands of patients to develop techniques of this level, and the course helps you catch up with the expertise in one full day.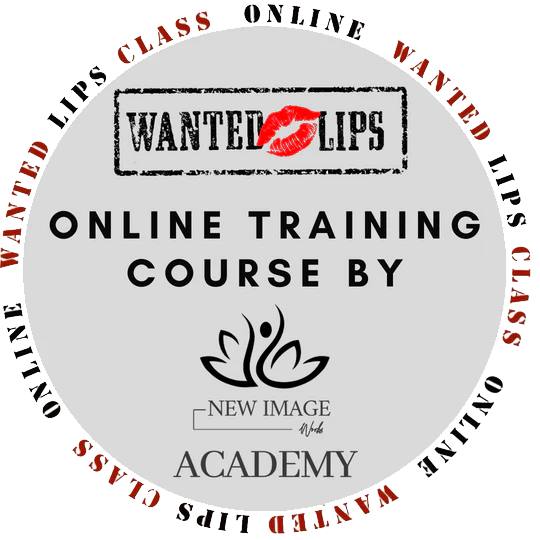 "Wanted Lips" is the unique New Image Works signature technique for natural looking and attractive lips. We perform thousands of these procedures and want to share our expertise. Take the online course to study at your own pace then sign up for the next available Hands-On class to master it under our direct supervision on live models. Your client's lips have never looked this good!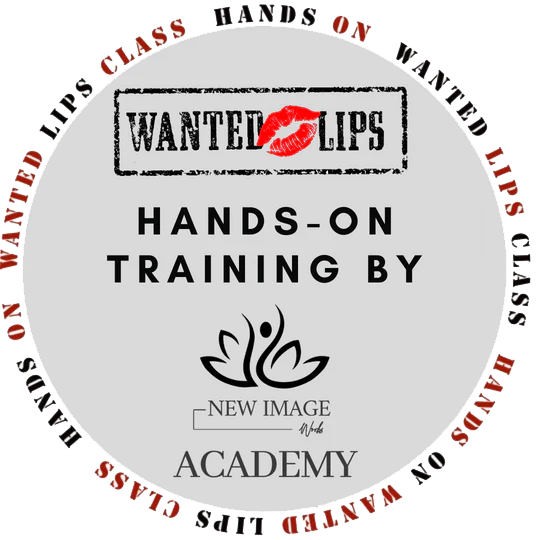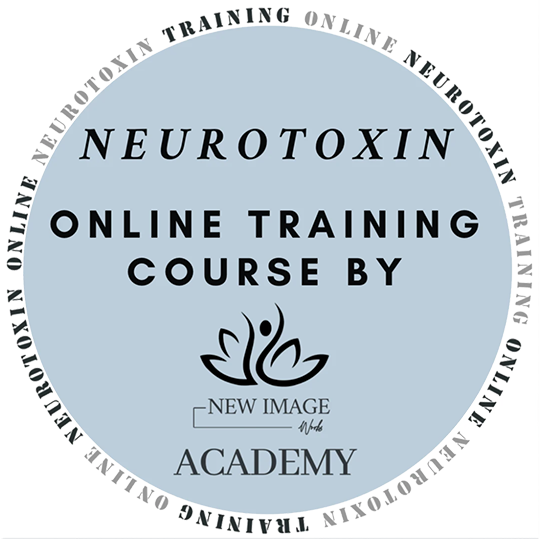 Neurotoxin injections are some of the most popular treatments in the med spa industry, but there are important aspects of these treatments that escape many practitioners. Learn the missing pieces to achieve better results, we are certain you never viewed the neurotoxins from these angles before.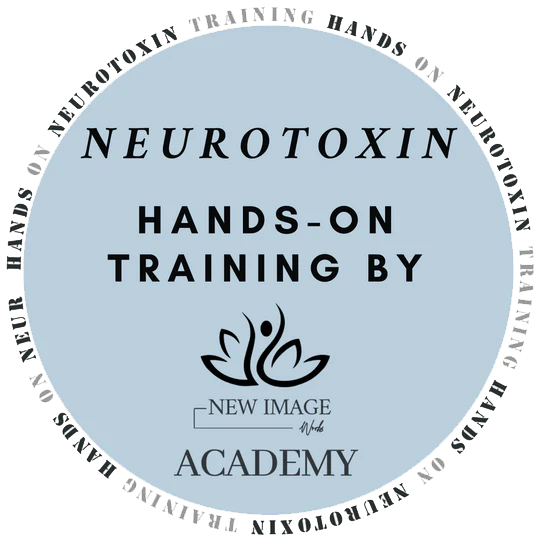 It is not easy to start in the Aesthetics industry and become one of the best without putting in years of study and practice. This course will help you ramp up your expertise and grow the confidence required to become a successful practitioner.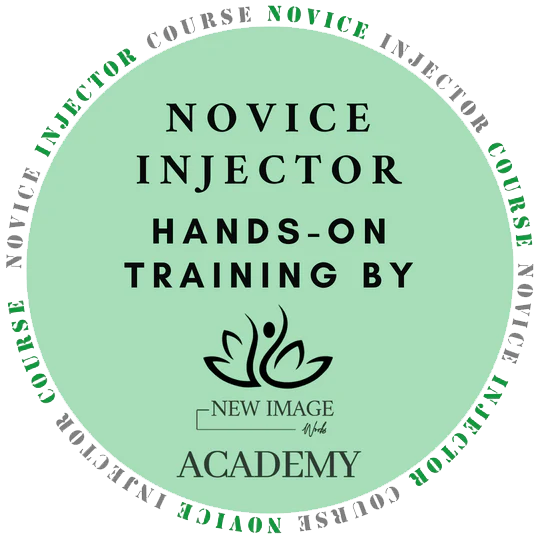 Call us now for a consultation and assessment.
WE CAN DESIGN THE TREATMENT PLAN RIGHT FOR YOU!
** Individual results may vary. This is general knowledge and is NOT medical advice. Please see your technician and ask what will suit your skincare needs. **
NEW IMAGE WORKS CLIENT REVIEWS

Lupita C.

"I have been looking for a medical spa to get lip fillers and I found the best place. New Image Works its my favorite place now. Tatiana is the best. She is so nice and knowledgeable, she gives you that confidence you need when getting infections. Her staff is so nice and welcoming. I really recommend New Image Works."
Lauren H.

I fell absolutely in love with Tatiana and her staff after my first visit! She is so welcoming and makes you feel like you are getting the best service possible. She is so adorable and her work is AMAZING! My lips are so natural looking while still giving me that extra plump I was looking for. If I could give her 100 stars I would! Highly recommend!"
Krystale J.

"Hands down the best! I had a facial done by Honey and it was absolutely amazing. I also had lip filler by Tatiana and she is a perfectionist. The office is extremely clean and the front desk staff are very friendly. I travel over a hour to been seen here at New Image and refuse to go anywhere else. Check them out, you will not be disappointed."
Felicia R.

"I have been getting my lips done for years and they have always been off in size and shape, Tatiana did everything I wanted and made them even. I also wanted to get my nose sized so it wasn't hanging down so much. It was my first time and she did an amazing job. She even suggested I do my chin do even out my entire face. I am sooooo happy and I will only go to her moving forward."
Michelle F.

"Tatiana is by far the best practitioner in the biz! Honey is so kind and helped me figure out the best course of action to combat my adult acne.
I am very grateful to walk into this office and feel at home. My experience at the office is top notch every time."